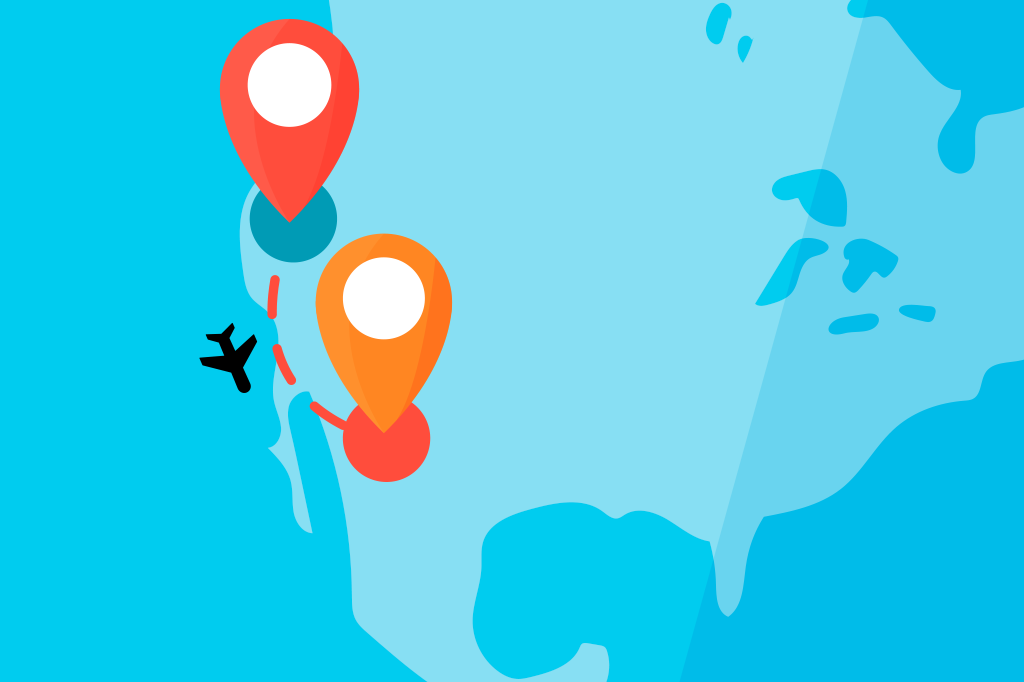 Visit Us from California
Hermosillo is a small, calm city in the heart of the state of Sonora, three hours away from the border with Arizona.
When you visit us make sure to check out our delicious local food. Our hot dogs have been highlighted in the New York Times. Or relax on Kino beach, 45 minutes away.
You can catch a plane and be in Hermosillo in 5 hours.
No habla Espanol
There's no border when it comes to English. Everyone in Nearsoft is bilingual.
Our recruitment process includes an exclusive interview to check proficiency in conversational English. The training team has ongoing sessions called CEP (Communications Enhancement Program).
The CEP enables software engineers to constantly polish their soft skills and integrates lessons on English for Special Purposes (ESP). Meetings, standups and other activities become second nature for the whole team.
Shared Time Zones
Communication is seamless when time zones are aligned. Like Arizona, Sonora doesn't turn the clock for daylight savings. Your team at the Hermosillo office wakes up at the same time you do.
Our Chihuahua and Mexico City offices are, at most, two hours ahead year round.
To sum it up, Nearsoftian software engineers are in constant contact with their peers in the US.